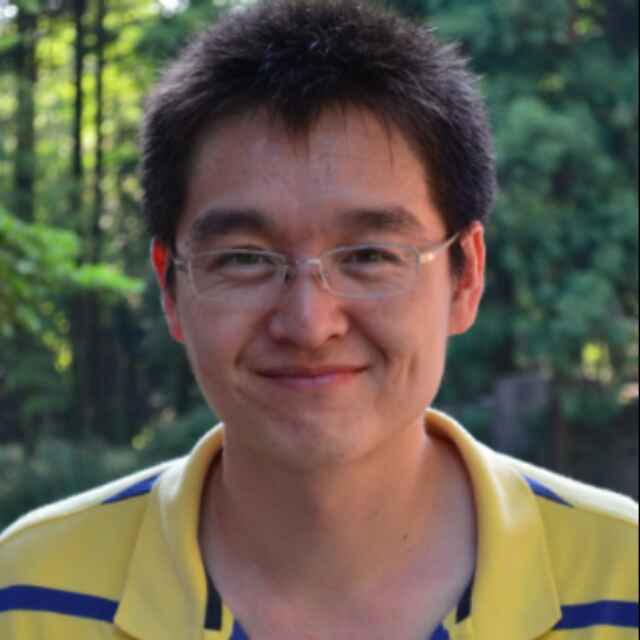 Principal Research Manager
Microsoft Research Asia, Shanghai
Dongsheng Li is currently a principal research manager with Microsoft Research Asia (MSRA), Shanghai, China. Meanwhile, he is an adjunct professor with School of Computer Science, Fudan University, Shanghai, China. Before joining MSRA Shanghai, he worked as a research staff member (RSM) with IBM Research - China, Shanghai, China. He obtained Ph.D. from school of computer science, Fudan University in 2012 (supervised by Prof. Ning Gu), and B.E. from department of computer science and technology, University of Science and Technology of China (USTC) in 2007. He also visited University of Colorado Boulder as a visiting scholar from 2010.8 to 2011.2 (supervised by Prof. Qin Lv and Prof. Li Shang). Dongsheng Li is a senior member of ACM and IEEE. He serves as program committee members of top conferences, e.g., NIPS, ICML, ICLR, AAAI, IJCAI, CIKM, etc. His research interests include: 1) recommender systems, e.g., collaborative filtering, explainability, privacy; 2) machine learning, e.g., graph neural network, reinforcement learning, ensemble learning, domain adaptation/generalization; 3) anomaly detection, e.g., unsupervised anomaly detection, time series anomaly detection; 4) computer vision, e.g., classification and object detection on vector graphics, etc.
Hiring (MSRA): my team is currently hiring researchers and interns major in machine learning. Please send me an email dongsli@microsoft.com if you are interested to join MSRA Shanghai.
Book (in Chinese): 李东胜,练建勋,张乐,任侃,卢暾,邬涛,谢幸 《推荐系统:前沿与实践》 电子工业出版社
Patents
Wind power predictability enhancement using hybrid energy storage system. Application no.: 201310501062.6. (in Chinese)
Wind power predictability enhancement by combining pitch control and ultracapacitor. Application no.: 201310500736.0. (in Chinese)
Work-piece defect inspection via optical images and ct images. US20170161884A1.
Job role identification. US20190279232A1.
Training a machine learning model in a distributed privacy-preserving environment. US20180336486A1.
Neural Network Training. US20180129917A1.
Privacy-Preserving Smart Metering. US20180060976A1.
Image orientation detection. US10121250B2.
Expense compliance checking based on trajectory detection. US20180137576A1.
Model based data processing. US20180068224A1.
Providing Computation Services with Privacy. US10333715B2.
Honour and Awards
Intel Fellowship, Intel, 2011
Excellent Graduate Student, Fudan University, 2012
Outstanding Technical Achievement Award, IBM Research, 2016
Outstanding Technical Achievement Award, IBM Research, 2017
Outstanding Technical Achievement Award, IBM Research, 2018
Outstanding Technical Achievement Award, IBM Research, 2019
IBM Corperate Award, IBM, 2018
Lab Skill Winner, IBM Greater China Group, 2019